ECOVER SOFTWARE FEATURES
This powerful free software allows you to create unlimited covers, software boxes and DVD's for any type of product. Here are the top features.
"The Digital eCover Creator software allows you to create high quality membership or credit card, Vista style boxes, ebooks and software boxes with ease."
DIGITAL ECOVER CREATOR SCREENSHOTS
This free ecover creator software is a perfect way to get more eyes on your digital product. Below you will find some screenshots showing the inner workings.
MAIN SOFTWARE SCREENSHOTS
After you have started this Windows based software, these are the screen you will see,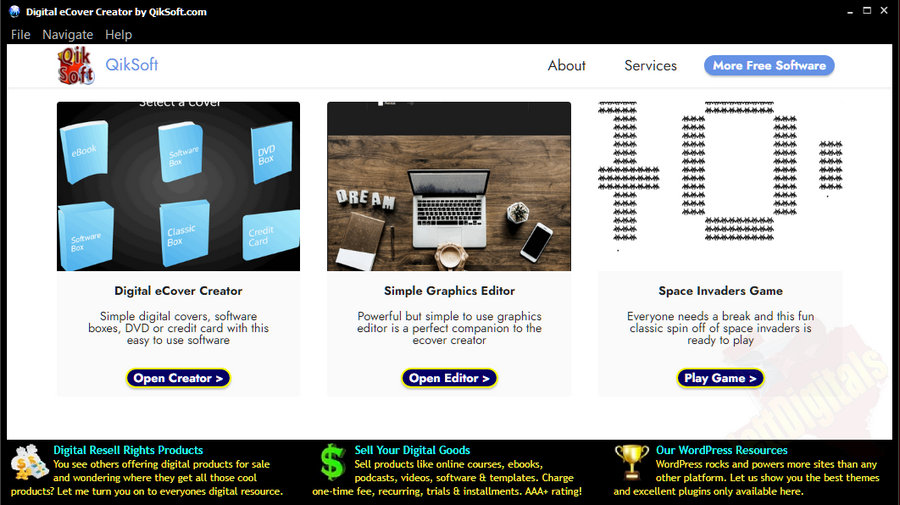 MAIN SCREEN
This is the start screen.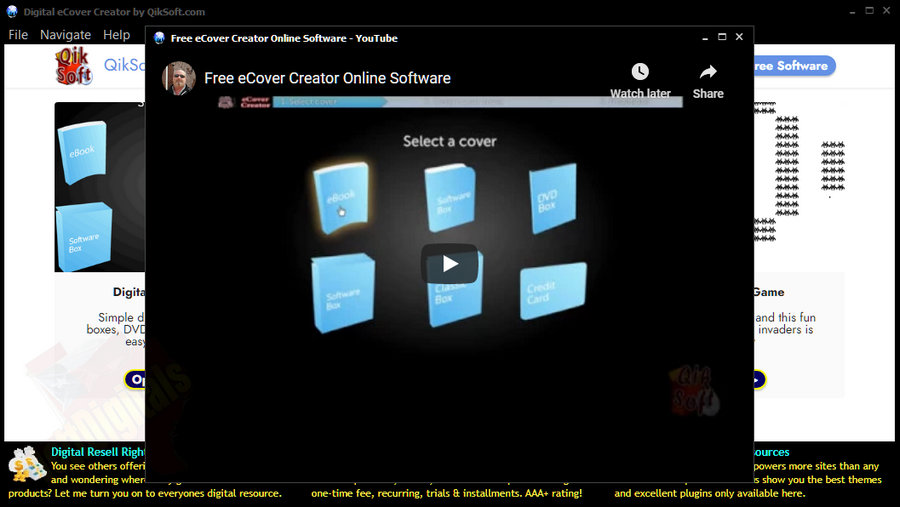 VIDEO TUTORIAL
The help tab enables a tutorial video.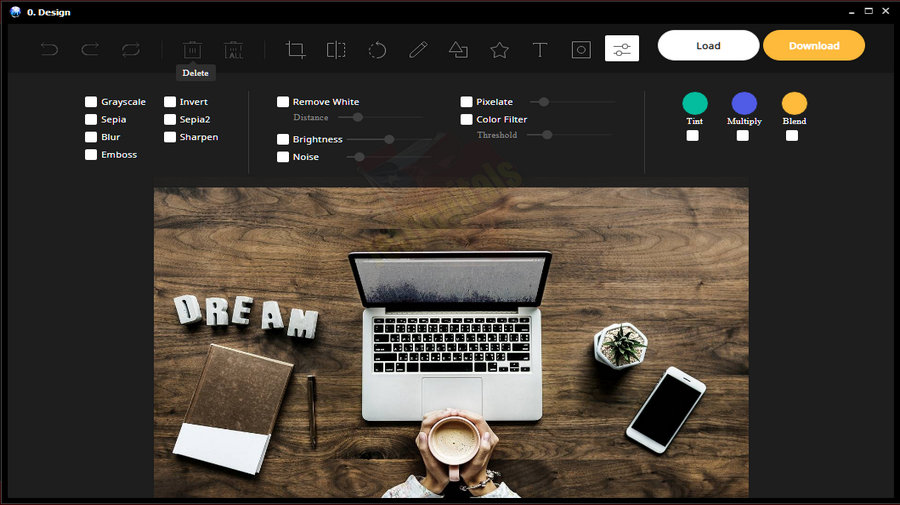 GRAPHICS EDITOR
Great for editing images before or after.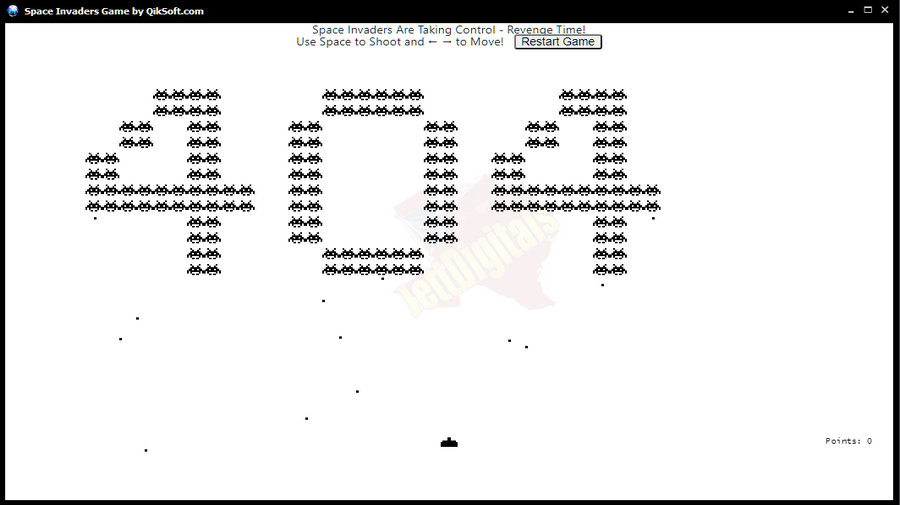 SPACE INVADERS
Our team always says all work, no fun!
ECOVER CREATOR VIDEO OVERVIEW
Watch the video below and see how easy it is to create your own ecovers. You will be kicking your graphics designer to the curb for charging so much!
Download the Free Digital eCover Creator Software
There is no optin or registration required. Software is designed for
Windows 10 platform and may not run on older versions.
IMPORTANT: the folder contains other file(s) that MUST
stay in same folder as the .exe or software will not function.