Have you ever wanted to redirect a WordPress page to another URL? If so we have a very simple plugin that will do this with little fuss. You simply install the WordPress plugin, activate it and create a standard page (or post) but enter URL of choice. Once saved anyone visiting the page will be redirected to the URL you chose.
As stated above this is a very simple plugin and does not keep stats, so it you are looking for that this plugin may not be for you.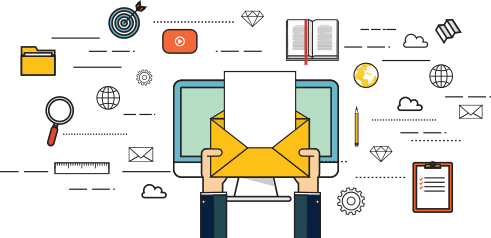 WordPress Web Hosting
Host your website on our powerful servers, supported by our WordPress experts and designed to provide the best WordPress Hosting. Whether you need to transfer a WordPress website or need to install a new WordPress site, our friendly support team has all your hosting needs covered.
$5.99 per Month
Get it NOW!
This plugin was created to promote Affiliate links and other off-site URL's but keep the links associated with our site. The advantage is your visitors already recognize your site URL, so are more likely to click on through.
There are not many options other than hiding pages from your menus. You can use on WordPress posts but you do not have the option to hide from your menus.
You can download the QikRedirection plugin or even change it up and give it to others as licensed under the MIT license clause. Head over to GitHub and download the latest release here.