Cover Creator and Mockup Templates Software
3D eBook & Software Covers with Mockup Creation
If you are an aspiring author or maybe a private label rights distributor, there are times when you do not want to spend $100's of dollars to your ecover. Heck, there many of us that do not want to part with any money at any time:) But the hard fact is, it takes quality box shots and ecovers to sell your product.
If you have ever wanted to create your own covers, you got to check out the Cover Creator Software, it rocks! This Company has a full line of graphic design software, but today let's focus on their cover cover creator software.
Firs thing you see is there are many predesigned templates. Each one of these great looking templates is FULLY customized. Everything you see can be changed to your liking. You can of course start from scratch, but why would you with all of this: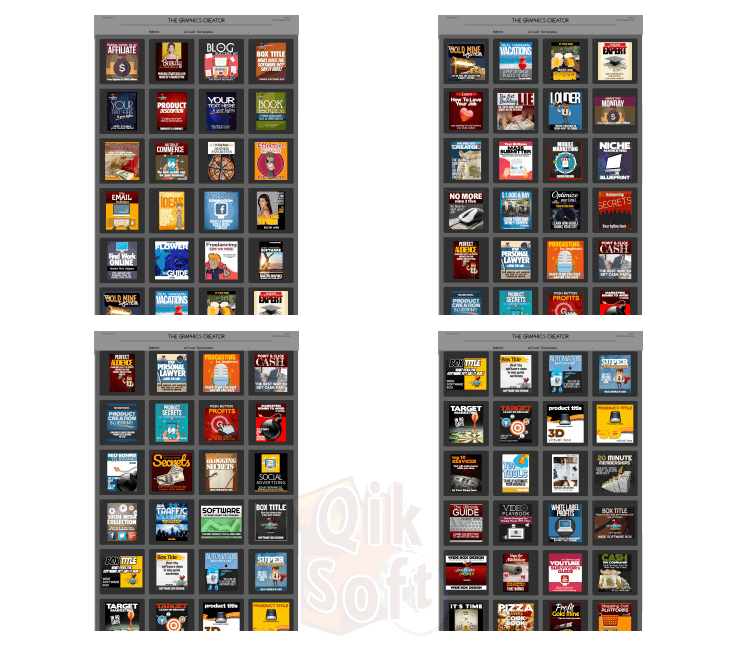 In order to sell your hard work at top dollar, you need a quality ecover design. As you can see above, there are around 75 premade designs that will get your creative juices flowing. Once you have your design perfect, you will want to turn it into a 3-D graphic and this software has you covered. Look at all the options you have: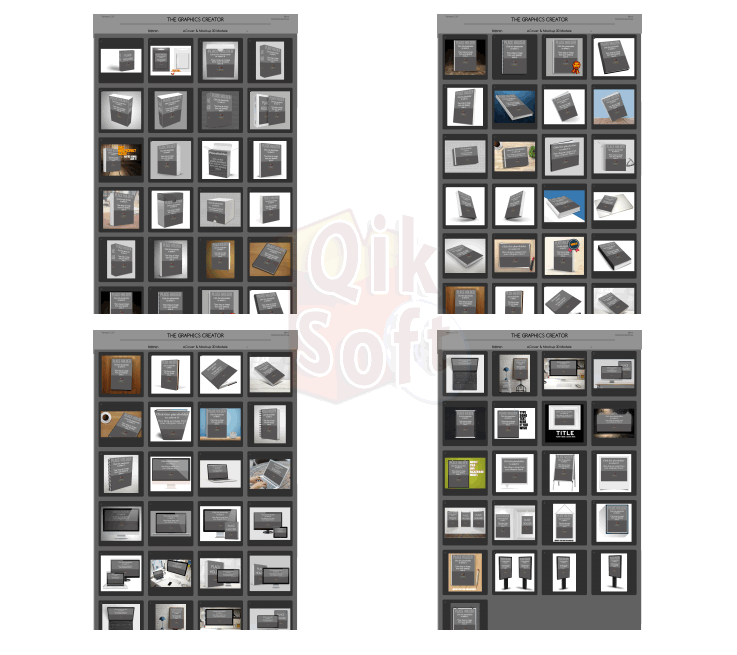 Item Features
All-in-one 3D cover creator makes graphics in any size
Create covers for ebooks, pamphlets, virtual products, courses, and downloadable software
160 ready-made cover design templates for your use
Over 80 book and product covers with done-for-you mockups
Easy drag and drop design makes it a snap to get started
Create a digital cover in about 15 minutes with point and click
Commercial license allows you resell your creations
Watch this video presentation from the software author to see just how easy it is to create your own custom graphic design and place it on a ready made mockup below.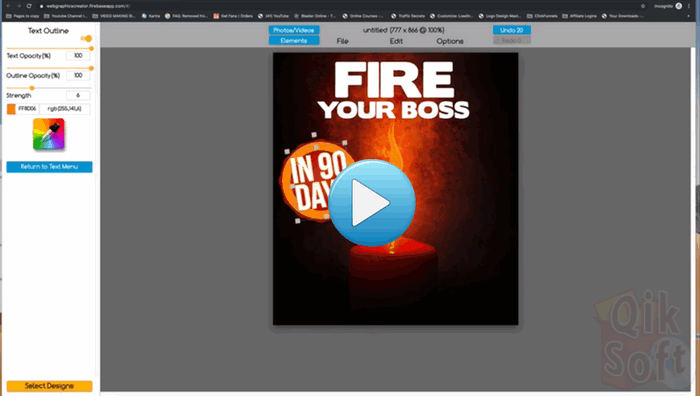 NOTE: We have replaced this with an alternative product…